Athleta: Power to the She
July 16, 2022
---
---
Scott Kerslake knew that women needed the proper clothing for their active lifestyles, but, he couldn't convince other to invest in Athleta. Eventually, he raised $700,000 in seed capital. The founding team at Athleta were all aligned in their values, and especially those that were dear to Scott.
Don't confuse Athleta and Lululemon! Lululemon does not make clothing exclusively for women and Athleta does. Lululemon's roots are in yoga, while Athleta's are in running and cycling.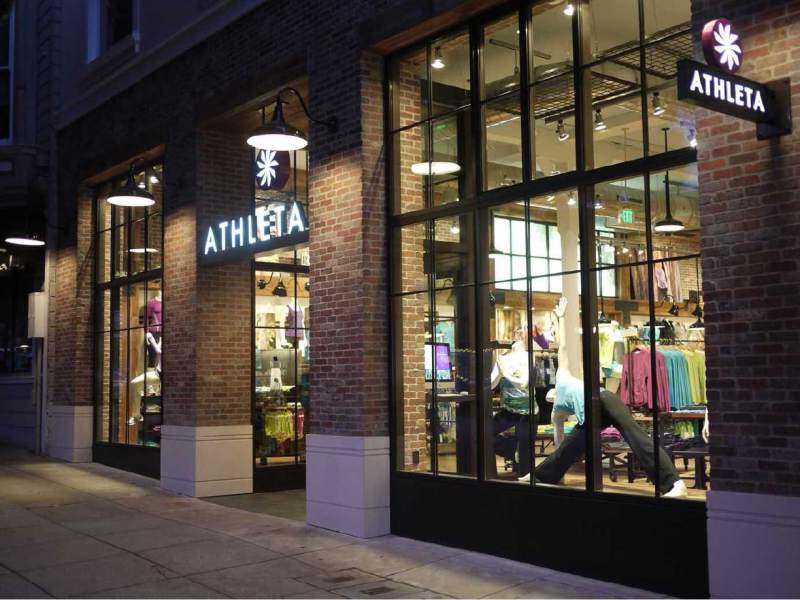 ---
Traditionally, activewear has been made for men and only recently has the industry begun to tailor activewear for women. Sadly, however, it's been "shrink it and pink it." That means they have taken men's apparel, shrunk it, changed the color and called it women's wear. So, how did that work for women? Well, the styles just weren't comfortable for women who wanted to have an active lifestyle. Women felt that the styles were masculine, and the cuts were uncomfortable and unflattering.
Athleta makes activewear that is designed especially for women. From the cut, pattern and material, every Athleta garment is designed to help women comfortable while participating in their lifestyle activities.
---
Athleta's message"The Power of She," helps women to feel confident in their pursuit of athletics.
---
From the very beginning, when Athleta began as a catalog brand, they used models of all ages, ethnicities, and body types, to inspire all women to get active.
Athleta is best known for its workout tights and leggings, but they also have a line of swimwear, skirts, throws and sweaters. Every Athleta style is comfortable, casual and colourful.
---
Athleta aggressively grew in the early days, with about $18 million in sales in 2001 and $30 million in 2003. Kerslake left the company in 2004.
In 2008, Blue Highways Holdings sold Athleta to Gap Inc. for $150 million.
Nancy Green became CEO in 2013 and the company has grown 25% year over year under her leadership. She has invigorated the brand with new meaning by initiating the "Power of She" campaign.
Gloria Sauvé
Communications and Marketing
Leave a Reply
You must be logged in to post a comment.